Our Product are Suitable for Any Business Eco-System
By offering versatility and adaptability, our products empower you to meet your unique business needs, drive efficiency, and unlock new opportunities for growth.
Get Started Biometric Attendance System
Kiosk Management & Digital Signage

Authorized Security Product
Authorized Biometric Product
Biometric Attendance System for Government
We have developed and maintained a biometric attendance system for five government agencies and ministry including INTAN Bukit Kiara.
Advanced Biometric Input
To maintain a highly integrity system that is for attendance, a biometric input device that have received common criteria for certification on its product has been used in our product.
System Tailor to Government Policies
As government policies are changing over time, so does our system that implement high scalability to cater new government policies that is Flexible Working Hours: Ramadhan Policies, Maternity Working Hours, despite Waktu Bekerja Fleksi (WBF).
User Friendly Menu and Administration
Our System cater different roles and each of them has friendly Menu that anybody in charge or even the user can possibly self-thought. We also provide user manual for admin and user in Malay.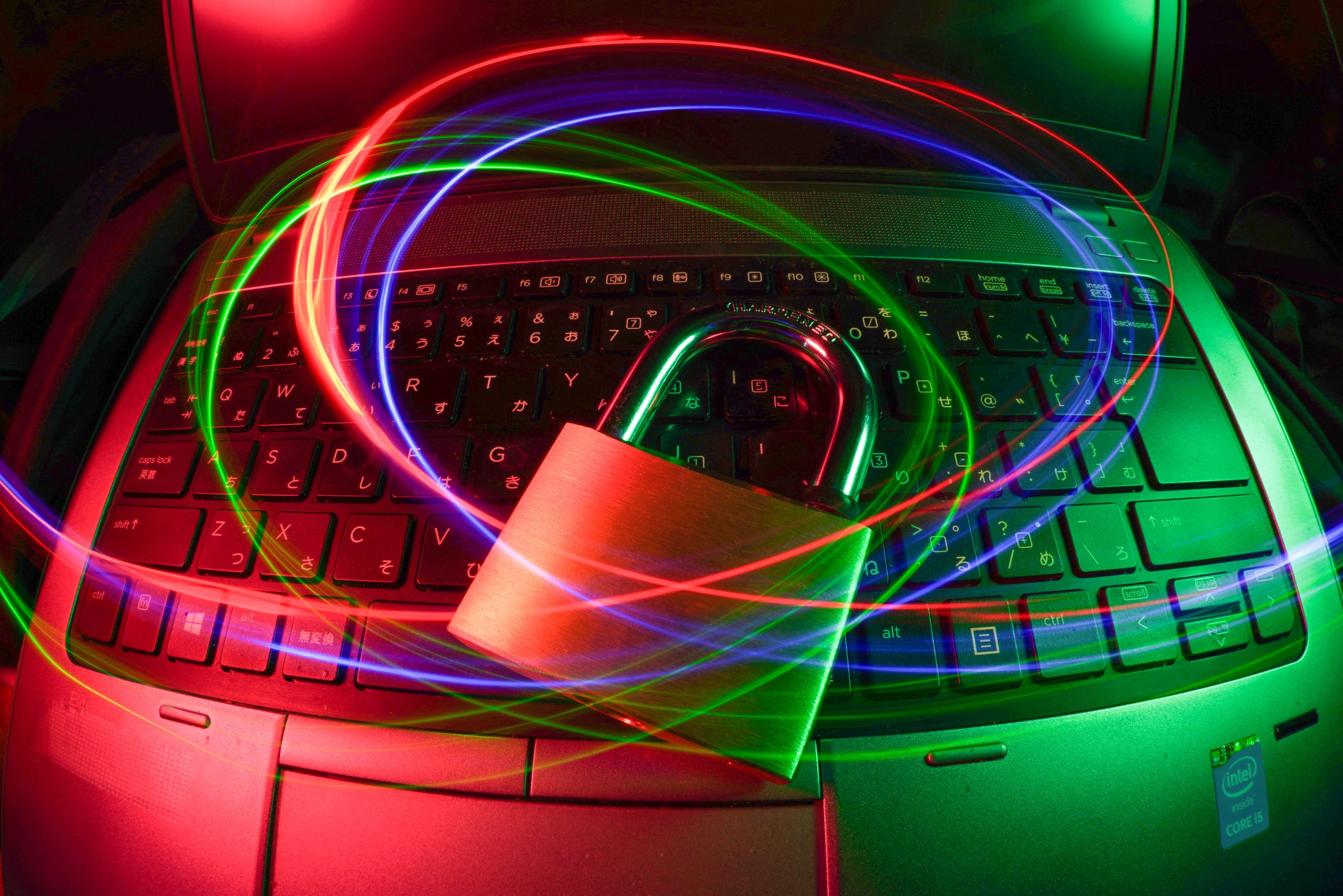 Autorized Security Product
Choose our Authorized Security Product for ultimate peace of mind. We meet the highest industry standards, ensuring robust defense against threats. Safeguard your business, assets, and data with our trusted and authorized solution. Fortify your defenses and confidently navigate evolving security risks. Invest in the protection your business deserves.
Kaspesky
Experience peace of mind with Kaspersky. Our trusted security solutions meet the highest industry standards, safeguarding your business, assets, and data. Defend against threats confidently and navigate evolving security risks. Choose Kaspersky for the protection your business deserves.
eset32
Stay secure with ESET32. Our advanced security solutions offer peace of mind, protecting your business, data, and assets. With our trusted technology, you can confidently defend against threats and stay ahead of evolving security challenges. Choose ESET32 for comprehensive protection tailored to your business needs.
Panda
Experience top-notch security with Panda. Our cutting-edge solutions provide peace of mind, safeguarding your business, data, and assets. With our trusted technology, you can confidently defend against threats and stay one step ahead of evolving risks. Choose Panda for comprehensive and reliable protection tailored to your specific needs.
Blancco
Trust Blancco for superior data erasure solutions. Our advanced technology ensures complete and secure removal of sensitive information, protecting your business and mitigating the risk of data breaches. With Blancco, you can confidently comply with data privacy regulations and safeguard your reputation. Choose Blancco for reliable, certified, and customizable data erasure solutions you can rely on.
Kiosk Management & Digital Signage
Streamline your operations with Kiosk Management & Digital Signage solutions. Our comprehensive suite of tools allows you to efficiently manage and control your interactive kiosks while delivering captivating digital signage content. From remote monitoring and content updates to personalized user experiences, our solutions empower you to enhance customer engagement, streamline processes, and drive revenue. Simplify kiosk management and captivate your audience with our powerful and user-friendly Kiosk Management & Digital Signage platform.
Digital Signage Controller
QRcode Attendance System
Surprise your guest with evolving tech of Qrcode system. If you planned for any event that need a simple attendance system, you can always use ours with free qrcode reader rental during your event. Book with us with unbelievable RM500/session.
Authorized Biometric Product
Embrace secure and convenient authentication with our Authorized Biometric Product. Our cutting-edge solution utilizes advanced biometric technology to verify and authenticate user identities with unparalleled accuracy. By leveraging unique biological traits, such as fingerprints or facial features, our product ensures reliable access control and identity verification. With our authorized biometric solution, you can enhance security, mitigate risks, and streamline authentication processes. Choose our trusted and certified Authorized Biometric Product for a seamless and robust biometric authentication experience.
ZKTeko
ZKTeco offers cutting-edge security solutions for access control, time and attendance, video surveillance, and smart locks. With advanced biometric technology and robust systems, we provide accurate and secure authentication, efficient workforce management, comprehensive video monitoring, and convenient keyless access. Trust ZKTeco for reliable, high-quality security products that prioritize safety and efficiency.
Hikvision
Hikvision is a global leader in video surveillance solutions. Our high-definition cameras, network video recorders (NVRs), and video management software deliver clear video footage, efficient storage, and intelligent analytics. With a user-friendly interface and advanced features, our solutions enhance security across various industries. Trust Hikvision for reliable, scalable, and innovative video surveillance solutions.
Entrypass
Entrypass specializes in advanced access control solutions. Our products include access control systems, biometric readers, and door controllers. With flexible authentication methods and reliable technology, we offer secure and convenient access management. Entrypass solutions are scalable, customizable, and suitable for various applications. Trust us for advanced access control systems that prioritize security and user satisfaction.
FingerTec
FingerTec offers innovative biometric time attendance and access control solutions. With fingerprint readers, facial recognition devices, and intuitive software, we provide accurate and secure employee tracking. Our door access controllers ensure authorized entry to designated areas. Trust FingerTec for reliable, user-friendly solutions that enhance security and streamline workforce management.
Office
18C, Jalan Perak P15, Presint 15,
62050 Putrajaya,
Wilayah Persekutuan Putrajaya
Hours
M-F: 9am – 5.30pm
S-S: By Appointment
Call Us
General: (60) 17 – 8181216
(60) 12 – 4400202 (Mr Khairul)
(60) 17 – 8181244 (Ms Rahimah)
(60) 17 – 4621216 (Mr Zaidi)