Our Services Develop are Suitable for Any Business Eco-System
Building customized and impactful system for your business that also carries values into your business process so that you can focus on what matters
Get Started IT Training and Certification
System Development
Unlock your business's full potential with our System Development service. Our experienced team creates tailored software solutions that streamline processes, boost productivity, and drive growth. With meticulous attention to detail and advanced technologies, we deliver high-quality, reliable systems designed to meet your specific needs. Choose our System Development service for innovative solutions that propel your business forward.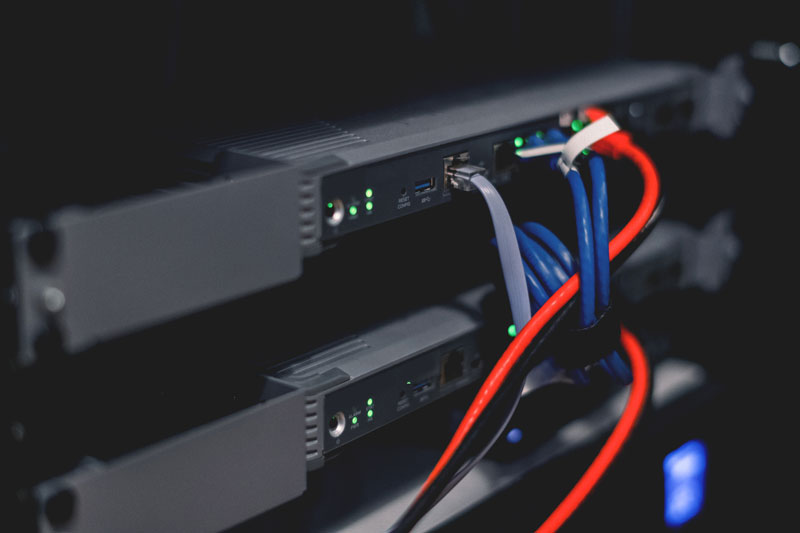 IT Equipment Rental
IT industry has been better than other industry and therefore we also offered IT Equipment Rental to cater evolving business needs. We offer it equipment rental such as computers, laptop, printers, projectors and many related workstation and equipment that most company need in short term or long term. Many business nowadays looking for hands on technical training using IT and we might have better solution. Do contact us. 
Laptop and Desktop Rental
We offered laptop rental service for either government agencies, private sectors, and even personal. Our price absolutely competetive and affordable, and our values are above all. Our laptop specification start from i3 to i7 with one day rental. 
Training Room Rental
If you are looking for a small training room probably around 10 to 50 people, you might want to contact us. We have our own training room, equipped with air-conditioner, whiteboards, projector and as well laptops for your need. We also have collaboration with TrainingR (https://trainingr.com) meeting room.
AV Equipment Rental
Audio-Visual equipment rental system at your service. We have lots of them in our inventories and we have hundreds of clients have been using our service. To organize small event such birthday party and reunion, to events more weddings and conferences, we are here to ease your headache with our experience and service provided.
Projector Rental
For small or mini events in a closed event space, you might want to need even a projector. Be it birthday celebration, welcoming dinner, small talks, and other, you must have something to show for your audience. Book your slot before it runs out.
PA System Rental
We offered from portable speaker to a proper wedding or  Annual Grand Meeting (AGM) Public Address (PA) System to glorious convocation or universities sport days event type system.
LED Panel Rental
LED panel is a new way to showcase your product clearly and event become a backdrop of many launching events. You will find our price are a bit reasonable and our service are awesome. Book your slot now.
Digital Signage Controller, QRCode Attendance System and Online Invoicing System for Sales Tracking
All our our product above is made from scratch that has been used in multiple events and sold to many clients. For each of the project we have collaborate with universities through their internship students. Product demo can be arranged anytime and we are looking forward to it.
Digital Signage Controller
QRcode Attendance System
Surprise your guest with evolving tech of Qrcode system. If you planned for any event that need a simple attendance system, you can always use ours with free qrcode reader rental during your event. Book with us with unbelievable RM500/session.
Office
18C, Jalan Perak P15, Presint 15,
62050 Putrajaya,
Wilayah Persekutuan Putrajaya
Hours
M-F: 9am – 5.30pm
S-S: By Appointment
Call Us
General: (60) 17 – 8181216
(60) 12 – 4400202 (Mr Khairul)
(60) 17 – 8181244 (Ms Rahimah)
(60) 17 – 4621216 (Mr Zaidi)