High Quality Website
Your Organization Deserves a High-Quality Website. Let Us Help.
As an organization, your website is your face to the world. It's where potential clients, partners, and employees go to learn about your company and what you do. If your website is outdated, slow, or unprofessional, it can hurt your brand and drive away visitors. At [Your Company Name], we specialize in developing custom websites and portals for organizations of all sizes. Let us help you create a website that truly represents your brand and helps you achieve your goals.
Benefit
Benefit For Your Organization
With a high-quality website from DZ COM TECHNOLOGIES, you'll:
Impress visitors with a modern, professional design that reflects your brand
Increase your online visibility and attract more potential customers
Provide a better user experience for visitors, leading to more engagement and conversions
Streamline your operations with custom portals that improve efficiency and communication
Achieve your goals and grow your organization with a website that's built to perform
TESTIMONIALS
What People Are Saying
We couldn't be happier with the website DZ COM TECHNOLOGIES developed for us. It's modern, user-friendly, and perfectly represents our brand. We've seen a significant increase in traffic and engagement since launching the new site, and we've even gained new clients as a result. I would highly recommend DZ COM TECHNOLOGIES to anyone looking for a top-notch website development partner.
We hired DZ COM TECHNOLOGIES to redesign our website and they did an amazing job. The team took the time to understand our brand and goals and delivered a custom design that perfectly represents our organization. Our new website is not only visually stunning, but also user-friendly and easy to navigate. We've received many compliments from our clients and partners and have seen a significant increase in traffic and engagement. Thank you DZ COM TECHNOLOGIES for a job well done!
We partnered with DZ COM TECHNOLOGIES to develop a custom portal for our organization and we were blown away by their professionalism and expertise. The team was very responsive to our needs and provided regular updates throughout the development process. The end result was a portal that exceeded our expectations and has helped us improve efficiency and communication within our organization. We highly recommend [Your Company Name] for any custom portal development needs.
As part of our website development service, we offer:
Custom design tailored to your brand and goals
Mobile-responsive design for optimal performance on all devices
User-friendly content management systems for easy updates and maintenance
Search engine optimization (SEO) to improve your website's ranking on Google and other search engines
Ongoing support and maintenance to ensure your website stays up-to-date and secure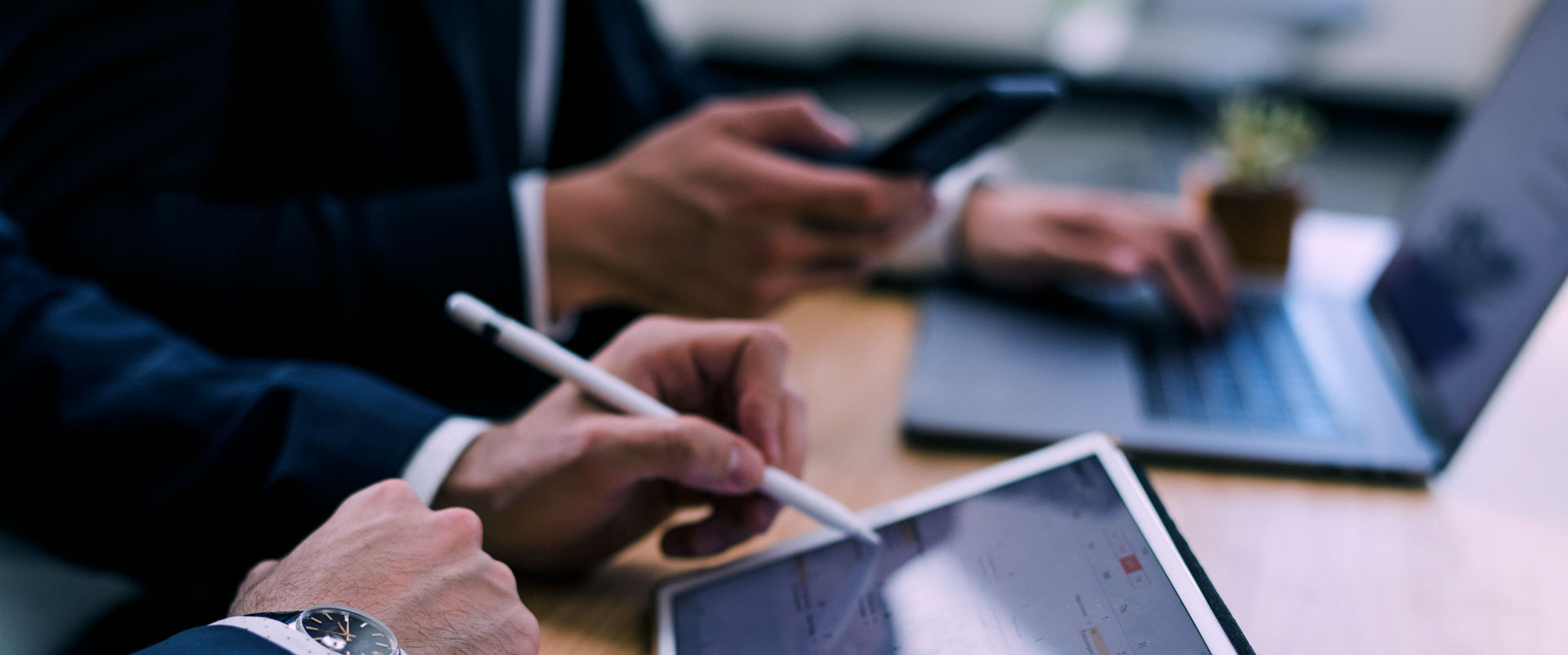 Don't let your organization fall behind with an outdated or ineffective website.
Contact us today to learn more about our website and portal development services and how we can help take your online presence to the next level. Let's work together to build a website that truly represents your brand and helps you achieve your goals.
Office
18C, Jalan Perak P15, Presint 15,
62050 Putrajaya,
Wilayah Persekutuan Putrajaya
Hours
M-F: 9am – 5.30pm
S-S: By Appointment
Call Us
General: (60) 17 – 8181216
(60) 12 – 4400202 (Mr Khairul)
(60) 17 – 8181244 (Ms Rahimah)
(60) 17 – 4621216 (Mr Zaidi)